Stop yo-yoing! Stop letting life get in your way! 
Vurb makes sticking to goals doable and a lot more fun than whatever you've been doing. Our scientifically-based approach to habit formation is 300% more effective than your willpower-reliant approach. Members stick to lifestyle goals to meditate, create a morning routine, Keto their diet, be more confident, organize their life, closets, and more because we remove a lot of the obstacles to getting them done.
And it's risk-free
Get a free month of group coaching +  lifetime access to our Facebook community when you purchase The Doers Lifestyle. 
The Doers Lifestyle
There are a number of reasons why we don't stick to our goals, and many of them can be summed up like this: Life got in the way.
When you follow the Doers Lifestyle you drastically reduce the risk of life getting in your way. When followed, people virtually eliminate cravings and brain fog, build resilience, focus, and energy. You will learn science-backed strategies to harness your willpower so you can become the most productive version of yourself and you'll get a worksheet to create a personalized blueprint for life.
LATEST FROM VURB MAGAZINE
The Doers Lifestyle
We make sure you practice the Doers Lifestyle by bringing you several virtual classes a week including meal prep, meditation and soon, a dance tutorial class + challenge that make a game out of staying fit.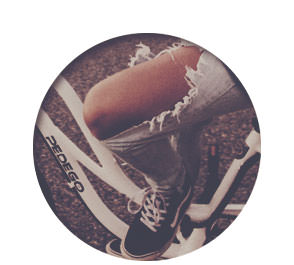 Facebook Group
Purchase of the Doers Lifestyle gets you free lifetime access into our Facebook group where you can share your videos stories, ask for advice and help and get support from our team to stick to the plan.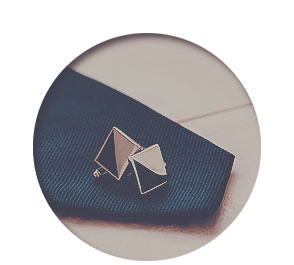 Group Challenges
This is beyond workshopping or reading books. Our challenges are engaging ways to finally tackle your closets, form a bedtime or morning routine and develop other success habits.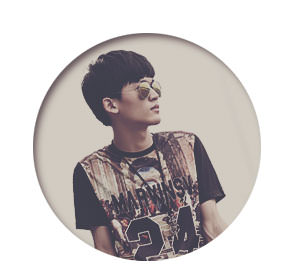 Text Messages
Because this program was developed by a former procrastinator turned biohacker, neuroscience nerd, we know some of the best ways to keep you on track. One of those is with daily vurbs that you get via text messaging.
Shopping
Selected Stores
Coupon Deals
FashionFreaks VIP Shopping
Currency Converter
Popular Outlet Stores
Members
Your Account
Renew Subscription
Member Deals
Get VIP Account
Recommend a Friend
About
Contact FF
Magazine Authors
Press Center
Careers at FF
Terms & Conditions
Usage
No part of this online fashion magazine can be re-produced without prior written agreement. If you are looking for press material, you can find it in the about section.
© 2018 Vurb Magazine